The 21st Century Workplace According to Millennials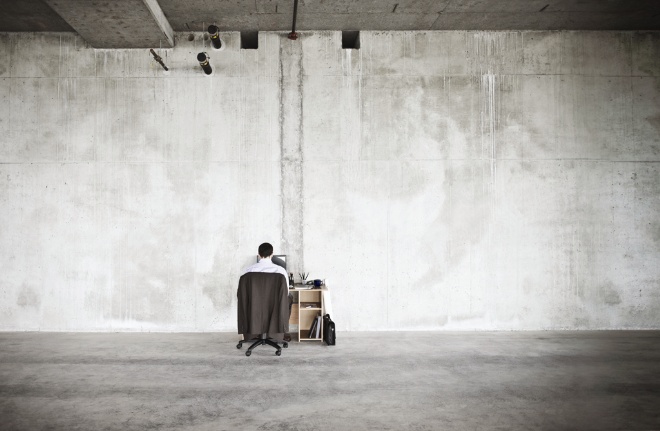 Millennials, or those who were born between 1980 and 2000, are reshaping the future workplace. From how they want to work and where, down to how they want to be managed, millennials have a clear vision of the kind of work conditions in which they will excel. And there's a good reason employers need to take note.
Why millennials are important
Millennials are a new breed of professionals and creatives that are crucial in driving the success of businesses. While very different with their career aspirations from their predecessors, millennials are equipped with knowledge and technological skills that are extremely valuable to almost all types of businesses. Getting the interest of and more importantly, securing millennials for a long-term job may be challenging, because what they want are different from what Generation X wanted. And one of the keywords is flexibility.
Why flexibility matters
With the different technological advancements available today, there are more options for professionals to do their job and do it well. From working remotely from home, to working flexible hours, to how the workplace should look a certain way, the working environment will transform dramatically over the next few years to accommodate this changing trend.
An article from Forbes projects that by 2025, millennials will make up of 75% of the global workforce. To prepare for this massive shift in workforce, there are already businesses that are changing their workplace conditions.
The office of the future
According to a study generated by PwC, "offices will become meeting spaces rather than a fixed location for the working day." Moreover, the study also concludes that millennials "view work as a 'thing' and not a 'place'." With this information in mind, office designs will also evolve.
In another article from Forbes magazine, it says that in the next 9 years, 41% of the global workforce will prefer working from home and it will be the norm. So how will office design be affected?
From traditional office spaces with cubicles and harsh lighting in which employees are expected to say 8-12 hours every day, the new office layout will feature a more relaxed environment, designed with a homier feel and with a layout that promotes collaboration among colleagues.
An example of this already existing trend can be seen in serviced office providers and co-working spaces. Serviced and virtual office providers such as CEO SUITE are catering not only to businesses but also to entrepreneurs and professionals who want flexibility in the way they want to work. Virtual offices allow professionals to work remotely and maintain a business address, while co-working spaces are designed in a non-traditional layout geared to achieving synergy among like-minded professionals.
Dec 08, 2015