How Shanghai Free Trade Zone Empowers Businesses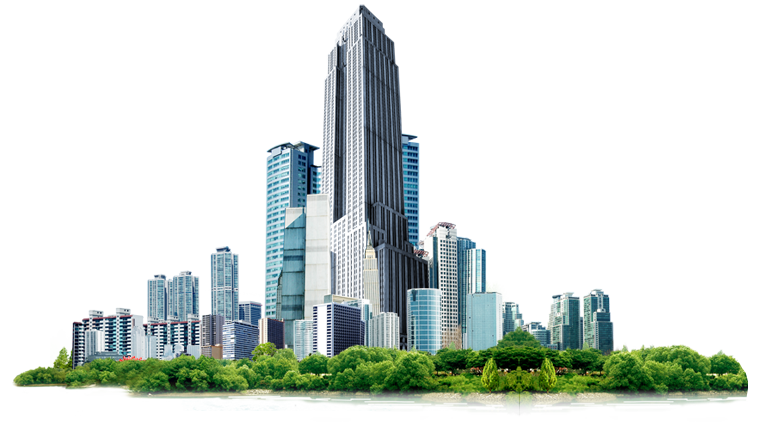 In a nutshell
Launched in 2013, and located in the district of Pudong, the Shanghai Free Trade Zone merges with the existing free trade zones in Waigaoqiao, Yang Shan, and the Pudong International Airport, providing many advantages to both local and multinational businesses who wish to set up a branch office or their headquarters in Shanghai.
What are the benefits?
Free Trade Zone is correlated to economic reforms, which provides many benefits for businesses in the area.
Besides greater openness and preferential policies, and waiver of many financial requirements for company setup in China, there are more advantages from having an office in Shanghai:
1. The most critical one is that foreign investors are no longer asked to provide 15% of the required capital injection within 3 months, and a full capital placement within 2 years of their company's establishment.
2. There is no limit to how much foreign percentage goes into Chinese development projects.
3. There is little limitation to the registration of the name of the company, names such as group, shareholding, industrial, investment, enterprise and centre can be chosen freely.
4. The registration process (business licence, tax registration certificate, organization registration code certification) can be acquired within 4 days.
5. Annual inspection can be exempted.
6. Entitlements for tax reimbursement for export-related activities, and instalments for tax payments
7. Zero-tariff-rate policies for certain industries
8. Little limitation of the scopes of business with advantages for multiple business entrepreneurs.
9. Lower tax rates with only two types of payable taxes, the value-added taxes and the enterprise income taxes.
Starting up in the Free Trade Zone
With fewer limitations, companies could now also opt to rent a serviced office instead of a traditional office for a swifter company registration process, and company set up in either one of CEO SUITE locations in Pudong, Shanghai. While the Bank of Shanghai location is an ideal and perfect location for many established financial firms, the newly launched centre (launched in August 2015) at the Shanghai World Financial Center offers companies instant access to one of the world's most prestigious building.
CEO SUITE provides instant office space with flexible lease terms and personalized office setup. In an English speaking environment with global standards, clients may also find full access and assistance for company registration, secretarial and accounting assistance.
Dec 08, 2015