Creative Financing Methods for Start Ups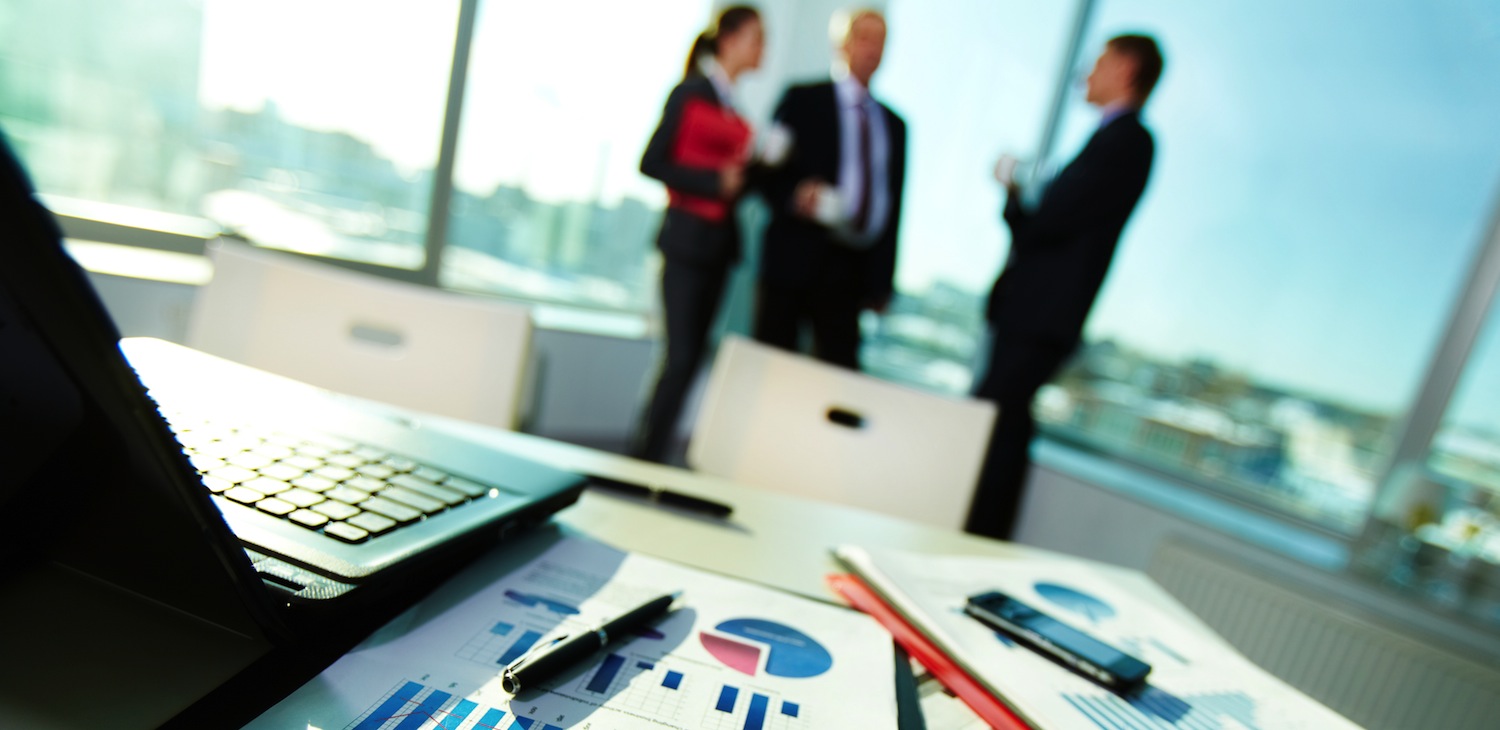 Any business start up is in need of enough access to capital. That is to say, whether for funding a product development, creation and production, for initial marketing and sales efforts, or paying for first few employees. It is never easy to secure funds in an instant that is why starting entrepreneurs commonly think of applying for bank loans at first. However, although banks can be a good idea it is also good to know that banks are least likely benefactors for startups. Banks are also businesses, and are more likely looking forward for their own benefit. This is why it is important that startup entrepreneurs be aware about the other creative financing methods they can opt to do. There are many alternatives, but also, they are not easy. It is an indelible fact that each entrepreneur must accept- that nothing in business comes easy, lasts long. Hard work, and dedication are key. Here are a few alternative sources of funding:
1. Personal financing.
This doesn't sound so creative, but it is ultimately the very first thing comes into mind when you think of funding a startup business. Your personal savings/money is the very first help you can get in funding your business.
2. Personal credit cards.
Personal credit cards are your first ever credit line. The good thing about this is you can acquire these with less document requirements, and less history check. Plus, you get to retain total control over it.
3. Crowd funding campaigns online.
This is the newest source of funding; where you can use the power of Internet and get some help from a crowd that consist of like-minded people as you. The way it works is first, you put your business ideas — some to do it for a cause too. You can set a goal for how much money you would like to raise. Family and friends, even strangers from different parts of the world can then use these crowd funding sites like Kickstarter to pledge money on your business idea. This is however, not something that you could depend on for long-term funding. It is basically a funding source where you can get help to get you started.
4. Family and friends.
Asking help from family and friends is probably the most common way startups get to start their businesses up and running. It is also the most convenient way to go considering that your family and friends are the first set of people who should believe in you and your idea. Although this is like a comfort zone funding source, your family and friends' pledges to you should still all be in writing.
5. Vendor Financing.
If your business startup idea consists of tangible products, it is very normal that you cannot afford to order big bulks and pay for it right then and there. There are manufacturers and/or distributors that are open for defer payments until you sell the products you get from them. It is practically an agreement that involves payment extension than the usual 30-days payment terms.
Aug 17, 2016