Top Benefits of Renting a Conference Room for Your Next Meeting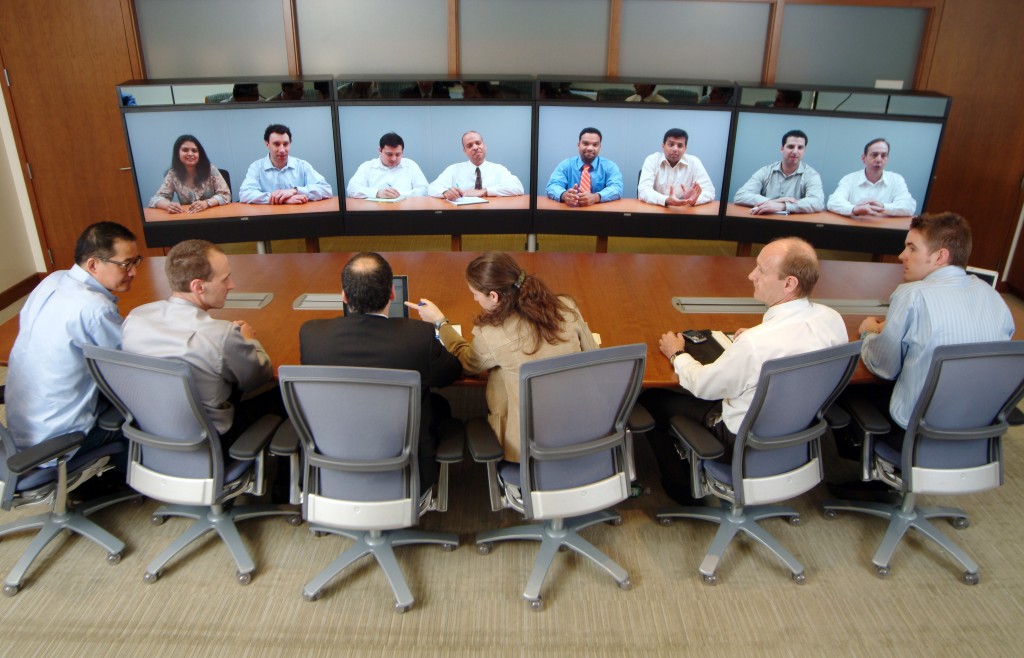 Most business professionals need to conduct meetings from time to time. Whether you are meeting a client for the first time or conducting a high-level strategic meeting, having a beautiful, fully equipped and furnished conference room to conduct business in is the best way to get meeting off to a good start.
Leave a Good First Impression
Meeting with potential clients in a hotel meeting room can be costly and may not reflect well on your business. Alternatively, meeting in a beautiful, convenient meeting room in a prestigious building will leave clients with a good first impression. Rather than waiting in a hotel lobby for the meeting to begin, clients and attendees can instead relax in impressive reception areas and business lounges. The five-star meeting facilities are also complete with telephone and message capabilities, free WiFi, beverages, and more to help enhance the meeting and better meet your needs.
Book As Long As Needed
There is no use paying for a space when you simply don't need it. Instead, you can rent a professional meeting room only when you need it, for as long as you need it. There are a range of office solutions available to suit your needs, ranging from private executive suites for private meetings to large conference rooms for up to 25 attendees. A high-tech conference facility is ideal for the following types of meetings and more:
Business meetings, briefings, and seminars
Press conferences
Group discussions
Interviews
Team trainings
Projects
Client meetings and consultations
Video Conferencing Capabilities
Oftentimes, conducting business face-to-face is the best way to begin a strong relationship, but that doesn't necessarily require travel. The same meeting can be conducted face-to-face using video conferencing technology. With comprehensive video conferencing capabilities, you can conduct professional meetings with business associates from anywhere around the world. This efficient solution can help minimise operational costs, business travel, rental costs, and other expenses by offering instant contact with clients and colleagues.
Dedicated Meeting Planners
You have enough to think about when it comes to planning and conducting a meeting. The last thing you need to worry about is making sure the location is in order and ready for you and the meeting attendees. This is where the meeting planner really comes in handy. Each booking comes with a dedicated meeting planner, who will work to ensure that the conference room reflects well on your business and can provide a great first impression for your clients or employees. They can work with you to ensure the facility is up to your expectations on the big day.
Other Amenities Available
Each time you book a conference room, it will be customised to fit your needs and expectations. You can request everything from catering options and on-site support to your very own dedicated secretary to take minutes or translate when necessary. If you are looking for additional amenities or services, simply ask for it. Contact CEO SUITE to book your reservation or to discuss your meeting and rental needs.
Dec 16, 2014