What You Need to Know about a Co-Working Office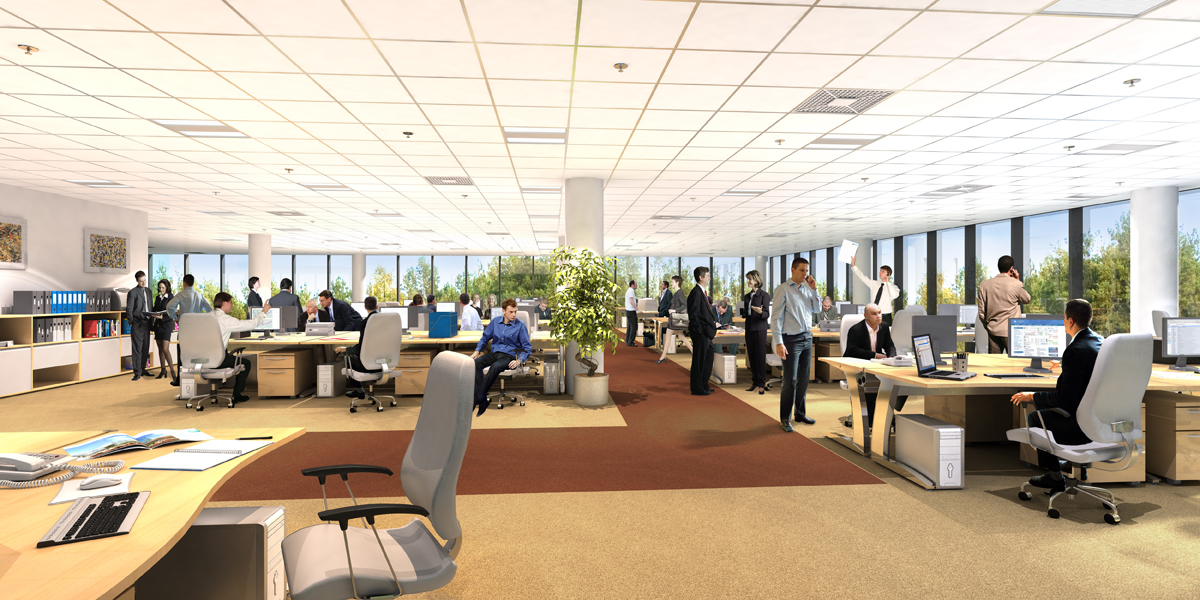 Working from a home office can be great. It can allow any business professional to make their own schedule and better accommodate their clients' needs. However, there are times when it would be more efficient to work from a traditional office. Sitting in the same place and having the same view and same work environment will lead to the same thing. In order to grow and expand your business, you need to change things up, and that may mean changing your working environment.
What is a Co-Working Office?
A co-working office allows any dedicated business professional to benefit from a traditional office environment, whenever they may need it. When you need to get away from your home office, a coffee shop or hotel lobby is never a good solution. These types of places can be very distracting and will not provide what you need to succeed. A co-working office, on the other hand, can put you in the business frame of mind and provide a range of additional benefits.
Affordable Rates, Flexible Terms
Just because you need an office sometimes doesn't mean you should have to pay for an office all the time. Fortunately, when you rent co-working and shared workspace, you can rent only what you need, for as long as you need it. You can purchase workspace on a daily, weekly, monthly, or even yearly basis. Everything you need to successfully complete your project, meeting, or business task is provided at one affordable rate, with no upfront investment or long-term lease.
Priority Projects
If you have a large project on your mind, it's important to have the right space so you can better focus on the task at hand. With a fully furnished and equipped office or workstation, you can clear away any distractions and work efficiently with everything you need.
Access to Business Lounges
Just as any business professional needs time away from distractions to focus on work, they also need a break from work to refocus their mind. When you rent a co-working office, you will also have access to the business lounges, reception area, and more to help you get more from the workday. You can also take advantage of conference rooms and video conferencing technology at preferred rates.
Share Ideas and Network
Working in a professional environment with like-minded people can motivate you, provide you with fresh ideas, and allow you to network with fellow professionals. You can build up your contacts during the workday from the co-working office and take advantage of various networking opportunities through CEO SUITE within the local community.
Customisable Options
Each private, shared, or open plan workspace offers the latest technology and can be customised to fit your needs. You can also take advantage of comprehensive business support, IT support, call answering services, and more to help you better focus on the work at hand and expanding your business. Contact CEO SUITE about your workspace needs and we can customise a solution just for you.
Dec 18, 2014